No one wants to share their bed with bed bugs or their home with cockroaches! However, if you're not careful, this could be what happens. 
We asked Sarah, a Merriwa pest control business owner, to provide us some useful pest control tips for your apartment.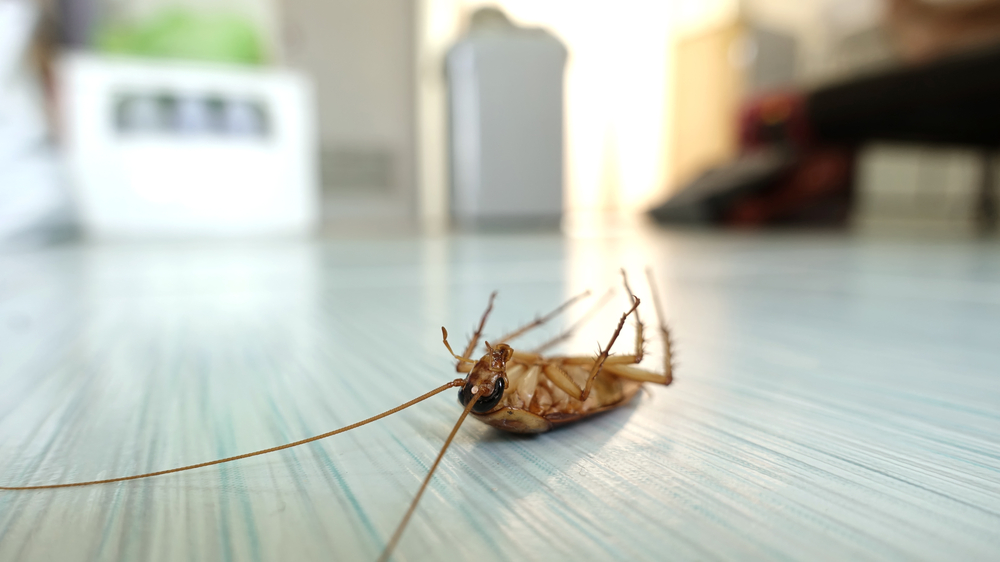 Best Advice For Tenants
The first step is to keep your outdoor area – whether it is a patio or a backyard – free from rubbish and clutter. 

Make sure you empty your garbage cans and take your trash out on a regular basis. We also recommend keeping the lids tightly on your garbage at all times as well.

Keep all of the dining areas in your apartment clean. Don't leave unsealed food out on your kitchen counters and sweep all of the crumbs up after cooking. 

Try to avoid renting an apartment over a restaurant if possible. Restaurant trash tends to attract roaches and mice to the area. 

Take note of any cracks or holes you see in walls or flooring and make sure they are caulked and sealed to avoid any pests making your home their own! 

Never pick up second-hand furniture off the street and bring it home. This includes upholstery, mattresses, and bed frames. You could be bringing a pest problem into your home as well as a piece of furniture! 
So there you have it: here are some tips that you can follow to make sure your apartment stays free of pests. If you do have any issues, though, please do not hesitate to get in touch with a licensed pest control expert in your town or city.